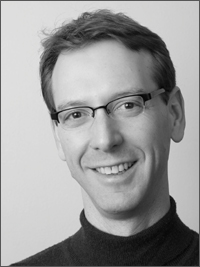 TELL MATTHEW WHAT YOU THINK
Matthew loves to hear from readers. "I'm always excited to hear from someone who has read one of my books. When someone tells me that they couldn't put my novel down for a couple hours, I have two reactions. First, sincere thanks. Second, deep concern ... that the person has mistaken me for someone else."
If you want to contact Matthew, use the form below.